Our Metal Recycling Solutions Are Ready to Meet Your Needs
Whether you are a large organisation, a tradesman or an individual household, our combination of services and solutions are ready to meet your waste management needs
We provide a reliable and honest service that helps businesses sustainably recycle their metal waste while offering maximum value.
JBM Recycling understands your ferrous and non-ferrous metals can be a significant revenue stream to your business, we are here to help maximise your financial return by offering competitive and up to date prices. 
Unlike most waste management services we process, sort and clean your metal waste, this waste is then sold into domestic mills and large foundries. 
Our commercial skip hire service allows your business to dispose of your non-ferrous metal waste effortlessly, you fill the skip with your metal waste, and we will take care of the rest. At our Rotherham based recycling facility, we will sort, grade and weigh your metal waste. Once all materials are processed, we will calculate the value of your metal waste and pay via BACS. We are environmentally friendly and hold an up to date waste exemption license.
As experts in our field, we deal with all grades of Non-Ferrous and Ferrous metals where we are proud to be at the forefront of recycling, processing, and innovating within the metal processing industry.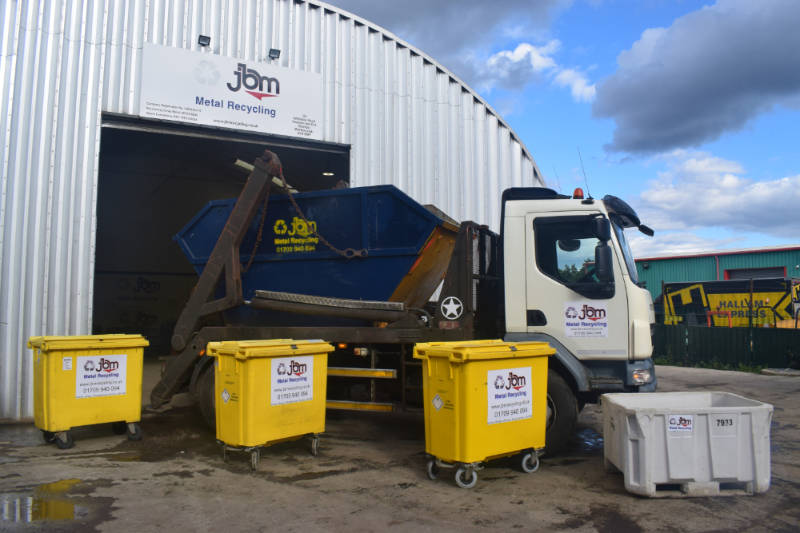 Commercial Skips and Roll on Roll off Skips
We can deliver a skip to your premises for you to recycle your metal waste. Once collected we will sort and process your metal waste, a full outturn of the weight of materials is given and payment will be made. 
Processing and Separation
Our in-house overband conveyor system teamed with vibrating hoppers and wash trommels allow us to process, clean, and separate metal waste for other waste management companies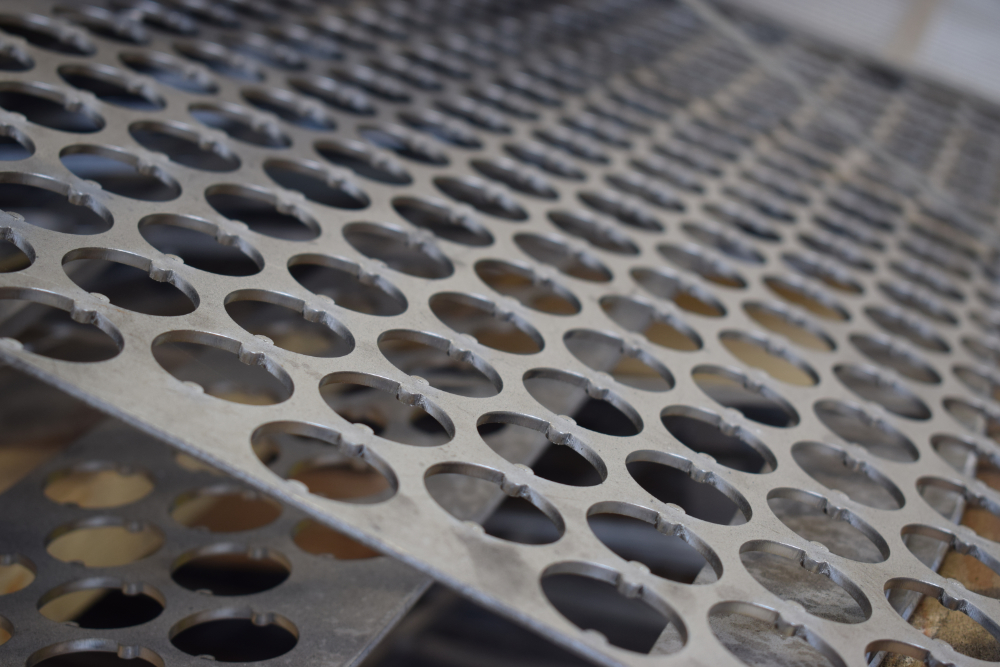 Ferrous and Non-Ferrous Metal Trading
We buy and sell all ferrous and non-ferrous metal waste. Our customers include manufacturers, metal fabricators, domestic mills, plumbers, electricians, roofers and vehicle mechanics
To receive a quote for your metal waste, please complete the form and include:
Type of Material
Condition of Material
Estimated Weight
Pick-Up Location (if you require us to collect) 
JBM Recycling Ltd
G2, White Lea Rd, S64 8BH